Mysterious ladies in red have been storming Lagos.. We don't know what they're implying.
Neither do we know what brands they're representing…
Initially we thought it was coke but they're ain't drinking coke.
Later we thought it was close up, but they're ain't even smiling…
We thought it was airtel but they're ain't sharing sims…
Below find pictures and see what people that had contact in them had to say.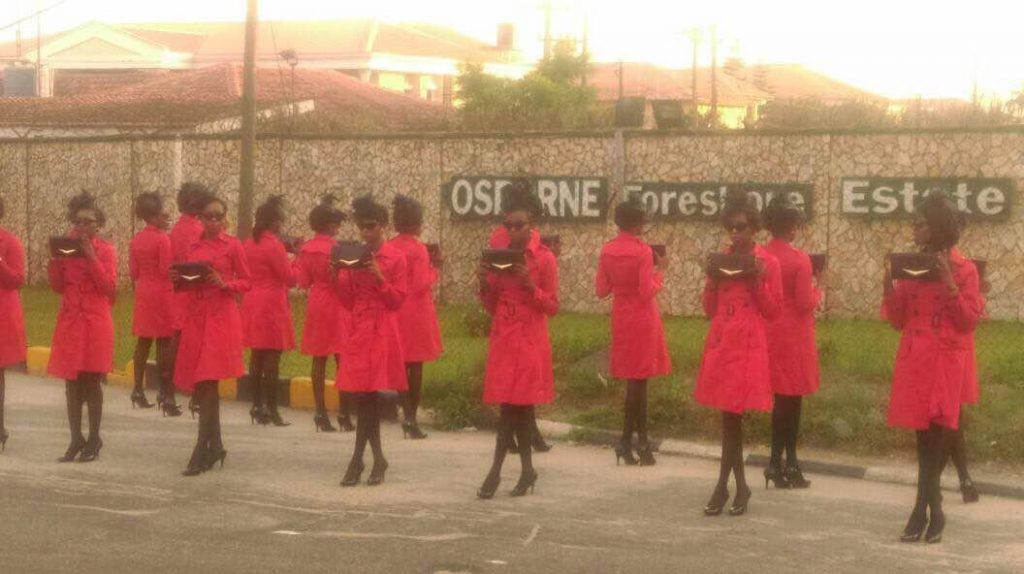 You Need To Promote Your Music, Video, Products, or Any Promotional Biz, Feel Free To Contact CEO IJEBULOADED via +2348132090729 ( Call & Whatsapp) Or Mail us at Info@Ijebuloaded.com or Ijebuloadedng@gmail.com