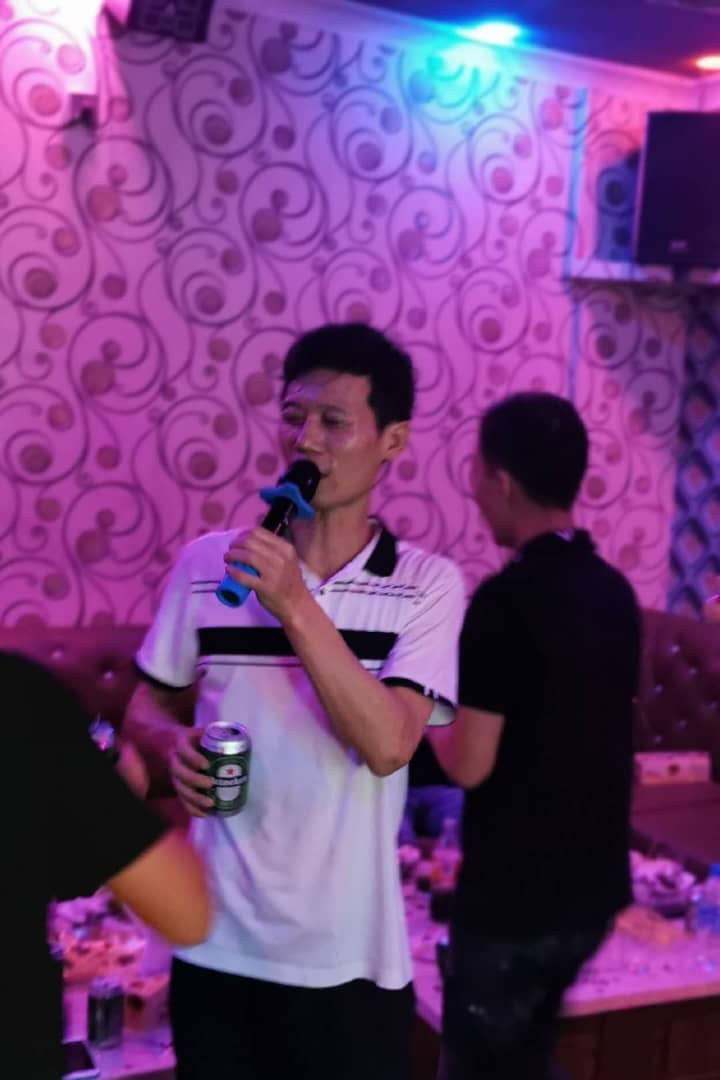 A Chinese business man, Mr Chen who owns Panda supermarket located at Jabi, Abuja physically assaulted his fellow Chinese neighbour, Mrs Chen Xiao Jing who is also a business women in Abuja.
The incident happened on September 26th 2020, at about 11:30pm.
Mr Chen who also own a mini club in the same plaza with Mrs Chen Xiao Jing is known to organize small parties for himself and his friends atleast "4 times a week" where he plays music too loudly hereby disturbing his neighbours.
On the day of the incident, Mrs Chen Xiao whose kid was reportedly crying as a result of the loud music confronted Mr Chen and asked that he reduced the volume of his music, only to be beaten up by Mr Chen who inflicted several injuries on her using a glass tumbler which left glass particles in her face and hand.
Mrs Chen Xiao was rushed to Nizamaye Turkish hospital Abuja at about 12:am by her in-law and driver.
An eye witness said Mr Chen without remorse kept on saying "justice cannot be prevailed on me, this is Nigeria, my money will set me free".
A reliable source told us that Mr Chen has also threatened to murder Mr Yang Yang (Mrs Chen Xiao's husband) several times.
The case is currently in court, and Mrs Chen Xiao is calling on the public to help bring Mr Chen who has boasted about getting away with the crime using his money to justice.